WELCOME TO MACHGURU WORLD
Explore our rich collection of insightful blogs, useful guides, and detailed reviews on Arts & Crafts printers and machines. Learn from our latest techniques and enhance your printing skills to new levels. Join us on this journey to master the art of printing.
Sublimation printing is a popular method for transferring high-quality images…
HOW TO & GUIDES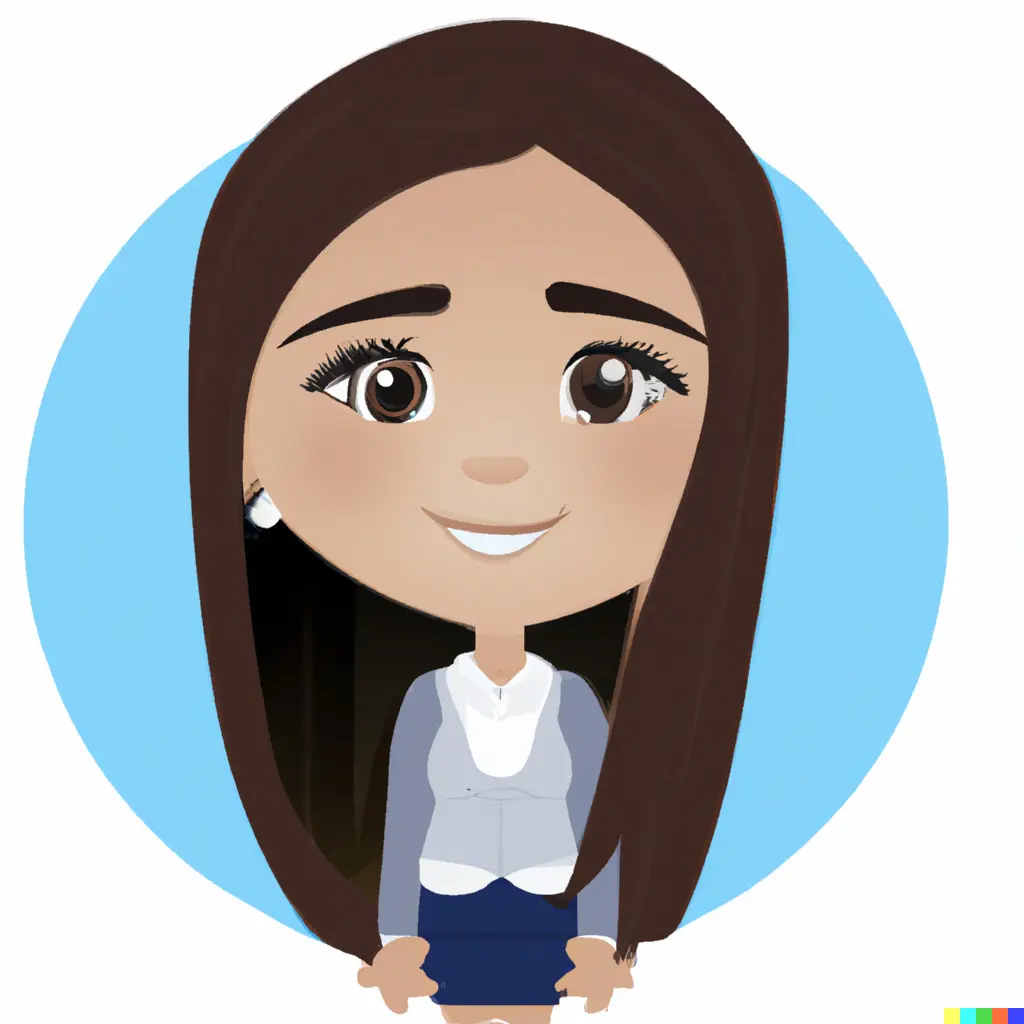 ABOUT ME
Welcome to my website! I'm Selena Richard, an experienced professional in the printing industry. With a focus on reviewing various products like printers, sublimation printers, DTG, DTF, heatpress machines, and vinyl cutting machines, I aim to share my expertise with you.
Over 7 years, I've worked with numerous clients, gaining valuable insights along the way. Join me on this exciting journey of exploration and discovery as we take your printing endeavors to new heights!
LATEST POSTS
Create customized items for your company or offer yourself a competitive advantage in your favorite…
Start-up in the sublimation target market can be challenging, particularly for beginners who aren't familiar with…
The Silhouette Cameo 4 is the latest version of this fantastic machine. With new features,…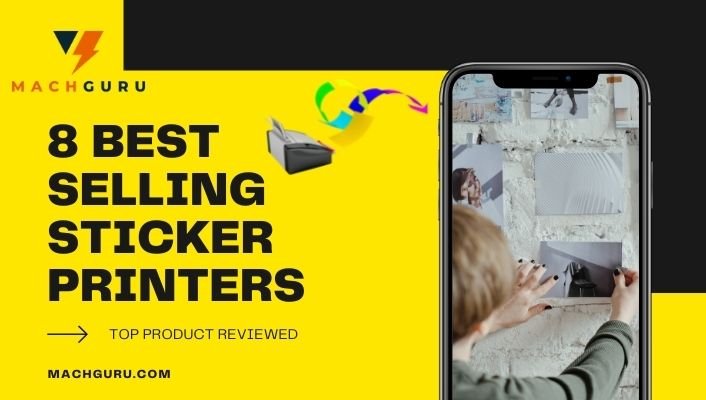 People often ask us to make stickers as a hobby or simply do it for…
The Epson WF-7720 is a respectable all-in-one inkjet printer with a lot of features. Although…
Creality has a variety of 3D printers for any need, from those looking to get…
Let's Connect!

Got a thought buzzing in your mind or a burning question? We'd love to hear from you! Your feedback is like gold to us. Simply hop over to our Contact form and let your words flow.

Alternatively, you can shoot us an email at admin@machguru.com. We can't wait to connect with you!