Does CVS Print Documents And Make Photocopies? | Same Day Pickup
Many pharmacies and drug stores around the world provide 1-hour photo services, but you may not know that those same pharmacies also offer document printing and copying services as well. You might consider checking out your local pharmacy for printing solutions that suit your needs if you need to print documents quickly.
There are many retailers that give the opportunity to customers to print or copy their documents at a very reasonable price. They have high-quality copy machines to entertain their customers. Now, you are thinking about:
Is CVS allows you to print documents?
Can I print a document at CVS?
Does CVS print papers?
Here are all the answers for you to kick out your confusion.
CVS document Printing
CVS Pharmacy offers two ways to print documents: 

1. Save the document to a USB drive and take it to any CVS location. The staff will be able to print the document or paper for you.

2. Email the document to a CVS location of your choice, and the staff will print it for you.
Are There Copy Machines at CVS?
As of 2022, CVS will have copy machines at 4,700 locations nationwide. Using both physical and digital files, customers can make copies at the KODAK Kiosk. It costs 19c to 3.99$ per page for copies at CVS, depending on the type of print you want. No worries, there's no waiting and the copies can be made in minutes.
I think you get the answer about the does CVS has copy machines. You have also some confusion regarding printing. So, keep reading to learn about CVS pharmacies' copying services, including their prices, locations, and types.
Can I print documents from my phone at CVS?
Yes, you can print or make copies of any documents from CVS Copy machines. They accept documents via iOS, Google Drive, and Android. If you want to get any print documents, then go to any CVS pharmacy location.
Does CVS Scan Documents?
Yes. The majority of CVS pharmacies feature a device known as a "Kodak Kiosk". You can easily scan your documents either single or multiple documents.
These larger Kodak Kiosk machines allow you to copy, print, and scan office paper in addition to printing out your digital photographs on photo paper on the smaller machines.
You can easily connect to your phone and can access your social media accounts immediately. You could also use a camera card, CD-ROM, USB stick, portable hard drive, grandpa's old laptop, or pretty much any other piece of modern technology.
These kiosks are also available at different grocery shops and office supply stores.
Does CVS Have Copy Machines In All of Its Pharmacies?
There are around 4,700 CVS pharmacy locations nationwide that offer CVS printing and copying services.
The CVS store locator can be used to find the location of every CVS pharmacy near you, as well as contact information so that you will know whether it has copy machines or not.
You might also want to give them a call before visiting to avoid any inconvenience.
What Kind of Copies Are Available At CVS?
If you want to print or copy, CVS ease your task. CVS offers a number of printing and copying types, which are;
Black and white copies
High-quality color copies
Single-side and Double-side copies
Furthermore, CVS offers its customers a service that scans and saves their documents on a CD for future reference and records. Continue reading to learn more about the prices of each type of copy!
Can You Print Photos at CVS?
Yes, you can. There is usually a photo and printing section at CVS where there is a computer and you can use a USB stick to upload your photos and then print them out.
You may also print different sizes of photos with different price ranges. Either color or black and white photo, you can print easily.
Once the receipt is printed, you pay and then pick up your photos.
What Are The Costs of Copying Documents at CVS?
The cost of printing at CVS ranges from 19 cents to $3.99 per page, depending on the type of print. You can get any copy/print documents from the printing section at CVS.
They will give you a receipt then you pay and get your document. The costs of copying documents at CVS are;
Black-and-White Copy: Single-sided: 29¢ per page
Black-and-White Copy: Double-sided: 20¢ per page
Color Copy: Single-sided: 1.19$ per page
Color Copy: Double-sided: 65¢ per page
CD Copy: Save scanned document: $3.99
Can CVS Print PDF Files?
You Can Print PDF Files From USB Thumb Drives Or Hard Copies Of Physical Documents. You can also easily print black and white or color print from here.
With Over 4,700 Convenient Locations Nationwide, CVS/Pharmacy Offers Copy And Print Services. With A KODAK Picture Kiosk, You Can Copy And Print Documents Or Digital Files Today.
What is Better, Printing Your Pictures at Walmart, CVS, or Costco?
I recommend you always choose the newest store either CVS, Walmart, or Costco. The machines at the new stores are calibrated and produce good results. In older machines, maintenance is less likely to be done properly, so the output may suffer.
So, you may know the newest store in your area. Then there is a store locator that gives you information about stores, whether they have a copy or photo printing machine or not.
Does CVS Make Copies From Digital Sources?
Using a CVS Kodak Picture Kiosk, customers can create copies both from physical documents and copies as well as from digital files.
CVS offers its customers the flexibility to choose digital files from a variety of sources, including USB drives and flash drives containing PDF files.
Upon receiving your prints, you can collect your documents, and pay for the receipt.
CVS Accepted File Format
.pdf (CVS pdf printing)
.doc (CVS doc printing)
.ppt (CVS PowerPoint printing)
.xls (CVS Microsoft Excel printing)
.rtf (WordPad)
.txt (Notepad)
.ai (Adobe Illustrator)
.tiff (Adobe Systems)
.bmp (Microsoft Paint)
.bmp (Microsoft Paint)
.psd (Adobe Photoshop)
Where To Print Documents When Local CVS Doesn't Have A Printer?
In case your local CVS does not have a copy machine or you don't have a printer or you are looking for alternative options?
In all the above situations, you would like to explore other options. Here is the list of alternative stores that have a copy or printing machine.
Staples
Sam's Club
The UPS Store
Post Office
Or even your local library
FedEx
Office Depot
Costco
Final Words
There are around 4,700 convenient CVS locations nationwide that have copy machines. Documents can be printed and copied from both physical and digital sources in black and white, color, single-sided, and double-sided formats. The cost per page varies according to the format, from 19 cents to 3.99 dollars.
For copies and prints at CVS, look for the "Kodak" kiosk. You can easily print a document from your flash or USB drive. It is the only way to print papers at CVS. Connect the flash drive to a Kodak kiosk, select the document printing option you want, and select whether you want single-sided or double-sided prints.
Furthermore, CVS' prices are slightly higher than those of its competitors. CVS can vary their prices based on location, so call your local store to find out. Despite being expensive, you get excellent printouts on good paper, which may come in handy for archiving. Depending on where you live, it might be the closest and quickest option if you need something printed quickly.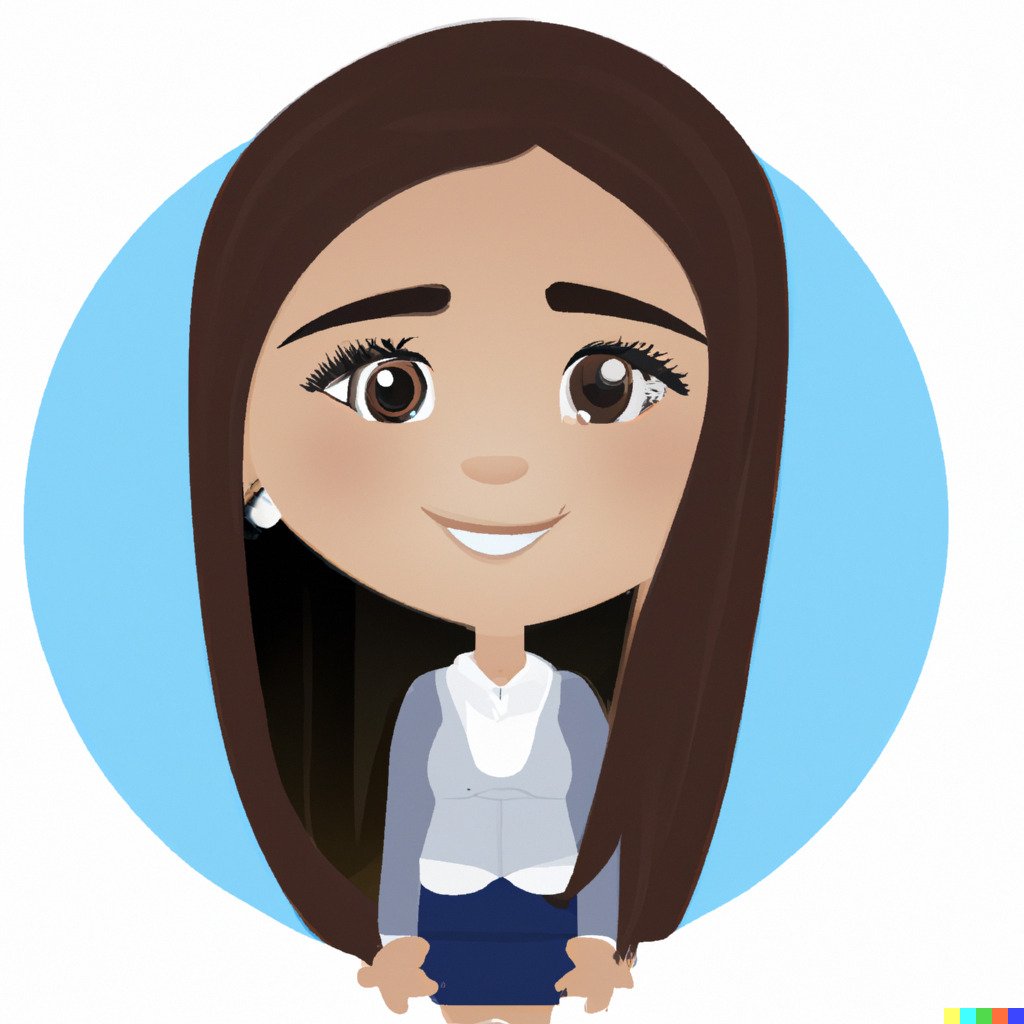 Selena Richard
Selena Richard is a tech blogger and entrepreneur who is passionate about new technologies. She has a keen interest in 3D printing and sublimation printers, which she uses to design crafts and solve problems for small business owners.

Selena provides simple and effective solutions for small business growth. With a team of expert members, she targets the needs of small business owners and takes pride in her work.