How to Clean a Cricut Mat and Make it Sticky Again
Don't worry if your mat tends to lose some of its stickiness due to dust. Don't toss out those soiled snipping mats. Instead, I will tell you how to clean and reactivate the stickiness of your Cricut mats. Should you clean your Cricut cutting mat if it gets dusty and loses its stickiness? Do you think you could restick it? Maybe simply throw it away and get a new one?
I'll discuss some of my favorite cleaning and resticking techniques for Cricut cutting mats in this post. Please read this article to learn what to do to clean a Cricut mat and restore its stickiness. You can save money by cleaning your mat instead of buying a new one.
RELATED: Best Vinyl Cutting machines in 2022 – Top Picks, Reviews and Rating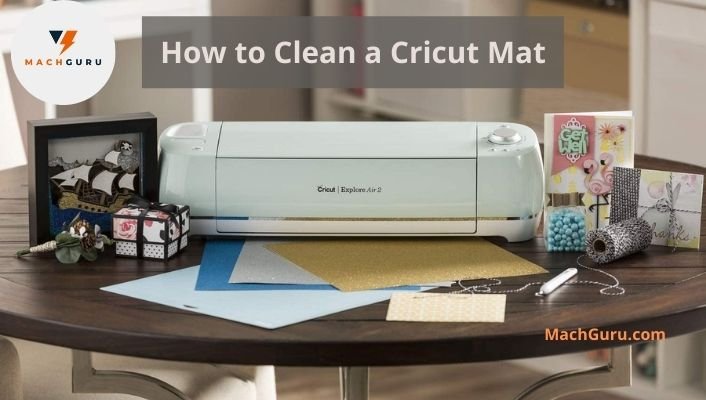 READ: Acrylic Prints Vs Canvas Prints – Which is Right for You?
Cleaning Items for Cricut Mat
Use the following household products to keep your Cricut mats clean. If you don't already have them, they're cheap and easy to find.
Keep in mind that the cleaning technique you choose may not necessitate using all of these items.
Cleaning items:
Roll of lint
Alcohol-free baby wipes
Plastic tool for Cricut Scraper
Dishwashing brush
Dish soap
Cleaning spray
RECOMMENDED: How to get best results with sublimation on wood | Wood Sublimation
Cleaning with Mat Type
It's critical that you use the proper cleaning for your mat type. I've written down the methods into three categories: light-duty, mid-duty, and heavy-duty. Work your way down the list, starting with the gentlest method.
Cleaning Techniques for Light-Duty Mats
To keep the mat in good condition, clean it using the light-duty procedures after each project.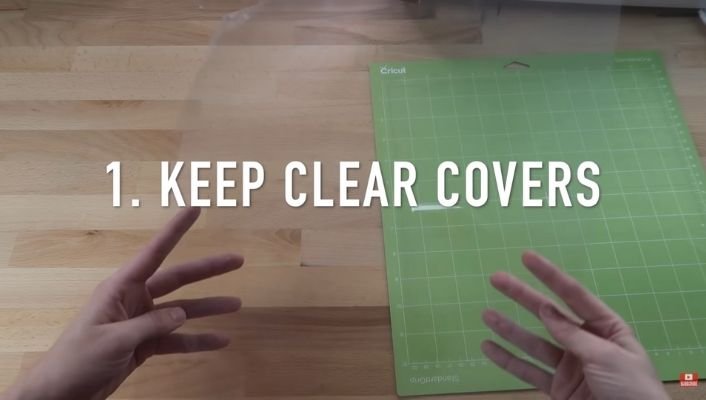 RELATED: Printable Vinyl – What is it and How Does it work?
Plastic Scraper Tool
To remove significant bits of dirt, use the plastic scraper tool included with your Cricut machine. Pull the scraper tool's edge gently over the cutting mat's surface. Any stray hairs or fuzz should dislodge with the device.
Recommended: DTG vs. Screen Printing – Which One is Better: Digital or Traditional?
Lint Roller
A lint roller can remove any minute particles of material that have remained attached to the mat after cleaning. Pick up stray bits of paper, glitter, or fuzzies by rolling them over the mat's surface with the roller.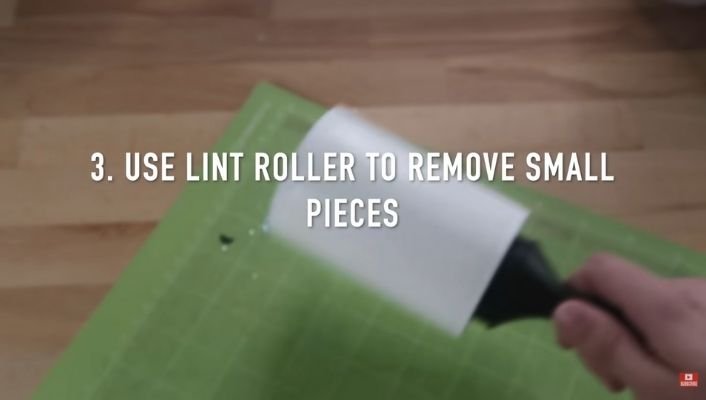 RELATED: How to Convert a Printer to Sublimation – Step by Step Guide with Video
Baby Wipes
Cricut mats can clean for pennies if you use baby wipes. My creative space always has a package of wipes in it for spills and accidents, so they're always handy to have on hand.
You don't have to worry about ruining the mat's adhesive by wiping it clean with baby wipes. To get the most outstanding results, use baby wipes that are free of alcohol.
It's as simple as wiping down the mat in a clockwise fashion till you've cleaned it all with wipes! You may have to use more wipes if a mat is filthy. Apply light pressure and avoid scuffing the adhesive.
Air Dry your Mat
It doesn't matter which method you use; be sure to let your mat air dry after doing your job. Use a drying tray or a hook to hang the mat vertically. Avoid using heat on the mat since this might cause damage. Do not use a cloth to remove the fluff and lint from the adhesive surface, worsening the problem.
Also Read: Sublimation Transfers vs Screen Print Transfers
Cleaning Techniques for Mid-Duty Mats
If everything else fails, you can always wash the light-duty mats with following manners:
How to Clean Cricut Mat with Dish Soap
Dish detergent and hot water are all you need to clean a Cricut mat. For optimal results, use light dish soap. If you apply lotion or oil on your hands, don't use hand soap on them. To begin, remove any extra material over the mat by scraping it off with the scraper tool.
After that, place the mat on a dry, flat surface, such as a kitchen counter. Scrub the mat carefully in a circular motion with warm soapy water and a clean, gentle dish brush or dishcloth. Before using the Cricut mat, make sure it's thoroughly dry.
Note: Keep in mind that this (dish soap and hot water) method is only work for the green, blue and purple mats.
ALSO READ: How to Put a Picture on a Shirt – DIY Steps to Print a Photo on a T-Shirt
Cleaning Techniques for Heavy-Duty Mats
A more powerful cleaning solution may require an extremely dirty or greasy mat. Cleaning spray is popular and most used for cleaning Cricut mats. Cleaning spray is available at most online stores as well as in nearby shops.
Using Cleaning Sprays
Be aware that there are conflicting reports on the efficacy of this approach before you give it a shot. Some individuals swear by this and, while others claim it rendered their mat completely non-sticky. Dish soap, as well as warm water, so be cautious.
Cleaning Spray may use to clean your Cricut cutting mat
Use a cleaning spray on the mat to get rid of the odor
Allow the mat to air dry for at least five to ten minutes
Gently scrape the mat's surface with a squeegee or scraping tool to remove the residue. Gentleness is the essential word here. To avoid damaging the mat, apply just light pressure.
Use warm water to clean the mat after each use thoroughly. To dry, either lay flat or use a vertical rack.
Also Read: Sawgrass SG500 Sublimation Printer Review – Is It The Best One For You?
Cleaning technique for Pink Fabric Mat
Pink Fabric Grip mat develops through cutting fabrics—a specific adhesive used on this mat instead of the other three, which have a standard adhesive.
Avoid scraping or scratching the adhesive on the pink mat. To get rid of larger chunks of residual material, you can even use tweezers. The pink mat is not clean with aggressive cleaning sprays such as Awesome or Windex.
RECOMMENDED: Best Epson Printers for Sublimation | Top 10 Revealed in 2022
How to Clean Felt-off from Cricut Mat
Felt is one of the most challenging materials to remove from a Cricut mat. Even if you are doing everything perfectly, it will still leave a lot of dust and particles on the mat because of its fuzzy texture.
Use an old green or pink Standard Grip mat, which you don't mind getting soiled when cutting felt. Don't worry about it; set it away for your felt-based crafts. Another option is to use freezer paper for baking the felt sheet, then stick the paper-side down on the mat to dry. It will safeguard the Cricut mat against dust and fluff by holding the felt in position while the Circut cuts. Once you're done cutting, the freezer paper will come right off if it never even existed.
Recommended: Best Sublimation Printers For T-Shirts | Top Model Picks & Reviews
How to Avoid Cricut Mat Dirt
Cricut mats cleaning will ensure that they last as long as possible. Simple methods for cleaning the mats are listed below.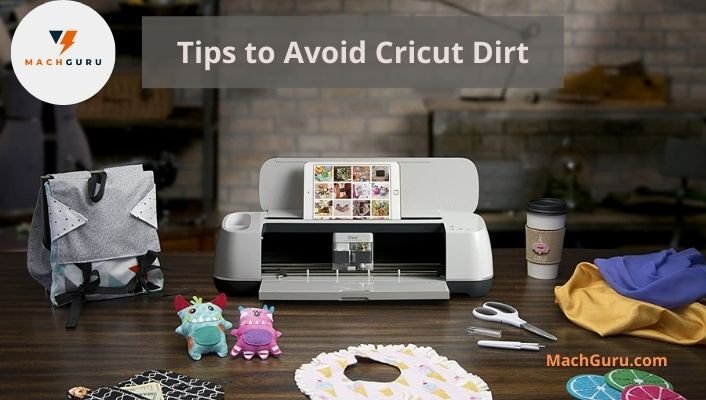 Using a scraper or a lint roller, clean the mats regularly to keep them looking new. If you don't have a scraper tool for your Cricut, you can scrape the mat with an old credit or debit card as well as a plastic gift card. To release scraps, run the card's edge across the mat's surface.
Replacing the plastic protective layer is always a good idea. The clear protective sheet that comes with Cricut mats is an added bonus. Between work, cover your mat with any protective coating to keep it clean. You can clean the plastic sheet with the baby wipes or a spritz of Windex on a paper towel if it gets soiled.
Make sure you're using the correct mat for the job. For delicate documents, use the light grip mat; for fabric, use the FabricGrip mat; and use the StrongGrip mat for heavy-duty materials.
RELATED: Top 8 Latest Sublimation Printers for Beginners 2022 Picks & Reviews
Conclusion
Cleaning the circuit mat improves your performance, but restoring the Cricut mats may breach the machine's warranty if you remove them and reapply glue after cleaning. You run the danger of clogging the machine if you apply glue to the mat. Please exercise caution as a result.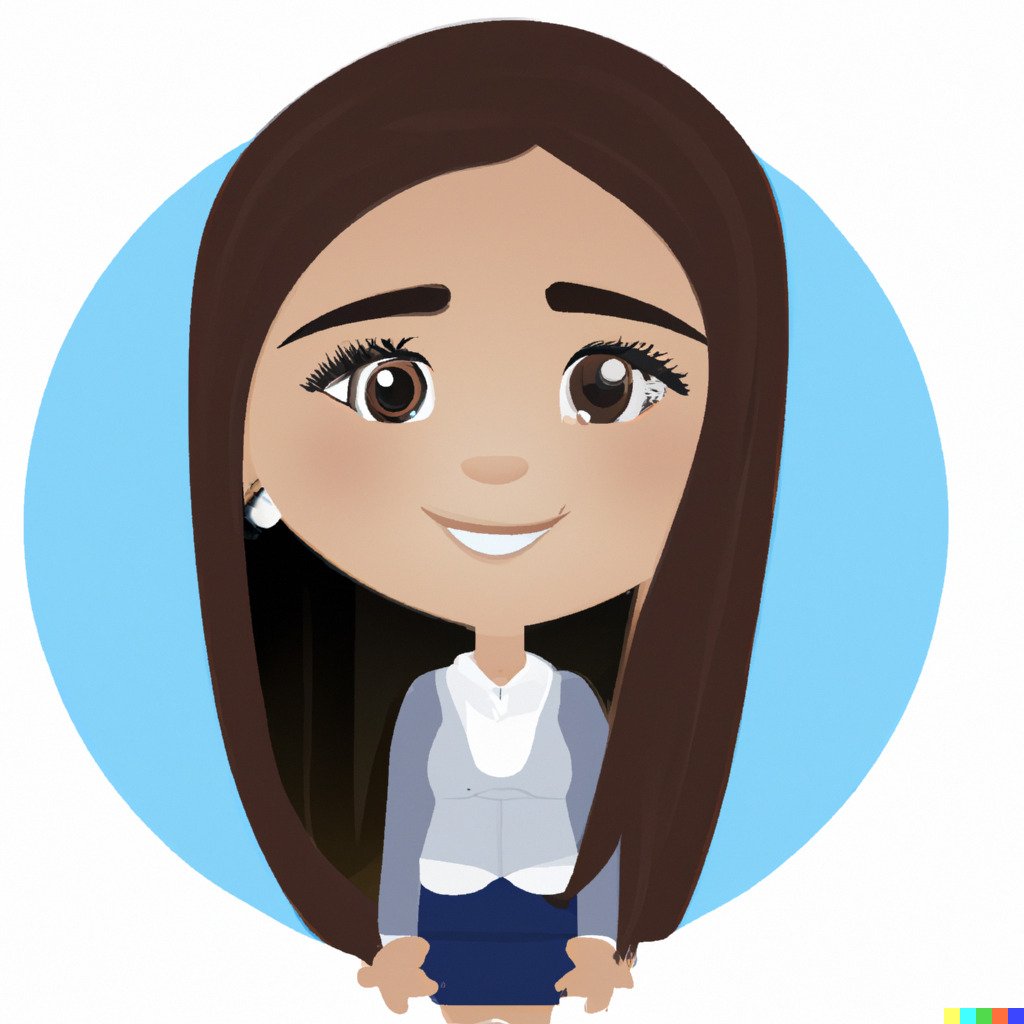 Selena Richard
Selena Richard is a tech blogger and entrepreneur who is passionate about new technologies. She has a keen interest in 3D printing and sublimation printers, which she uses to design crafts and solve problems for small business owners.

Selena provides simple and effective solutions for small business growth. With a team of expert members, she targets the needs of small business owners and takes pride in her work.