Make Money From Sublimation Business (Print on Demand)
Sublimation printing has become a popular business model for entrepreneurs looking to create custom and personalized products. This printing technique allows for high-quality and vibrant designs to be transferred onto a wide variety of materials, including fabric, metal, and plastic.
With the rise of e-commerce platforms, it has never been easier to start a sublimation business and make money from print-on-demand.
"Everyone has heard that print is dead. What you may not know is that while it may be declining, there are still millions of dollars to be made in this industry."
How to Make Money From the Sublimation Business
If you're considering starting a sublimation business, here are some key steps to follow:
Research the market and competition. As with any business venture, it's important to do your due diligence and research the market and competition. Look into what products are in demand, what prices are being charged, and what your potential competitors are offering. This will help you identify opportunities and gaps in the market that you can capitalize on.
Choose your products and materials. One of the biggest advantages of sublimation printing is the wide variety of products and materials that can be used. From t-shirts and phone cases to mugs and mouse pads, the options are endless. Decide on the products you want to offer and the materials you will use. Keep in mind that certain materials, such as polyester and polyester-coated items, work best with sublimation printing.
Invest in high-quality equipment. To produce high-quality sublimation prints, you'll need to invest in the right equipment. This includes a heat press, sublimation printer, and sublimation ink. It's important to invest in high-quality equipment to ensure consistent and professional-looking prints.
Create your designs. Once you have your equipment and materials, it's time to create your designs. You can use graphic design software to create custom designs, or you can purchase pre-made designs from online marketplaces. Keep in mind that your designs need to be created in a way that allows for seamless transfer onto the products using sublimation printing.
Set up an online storefront. To sell your sublimation products, you'll need to set up an online storefront. This can be done through a dedicated e-commerce platform, such as Shopify, or through an online marketplace, such as Etsy or Amazon. Make sure to create compelling product listings with clear and detailed product descriptions, high-quality images, and accurate pricing information.
Market and promote your business. To generate sales and grow your business, you'll need to market and promote your products. This can be done through various channels, including social media, email marketing, and search engine optimization (SEO). It's also a good idea to offer promotions and discounts to attract new customers and retain existing ones.
Running a sublimation business can be a rewarding and profitable venture. By following these steps and investing in high-quality equipment, creating unique designs, and effectively marketing your products, you can make money from print-on-demand and grow your business.
With the right approach, sublimation printing can be a lucrative business model that allows you to unleash your creativity and bring your designs to life.
How Does Sublimation Printing Work?
Enter sublimation printing! This is a process where ink is "heat-transferred" to a variety of substrates (materials) like T-shirts, mugs, mousepads, and more. This is not the same as traditional printing where the ink sits on top of the paper and can be easily smudged or rubbed off. With sublimation inks used for high-end products, they are actually part of the material and will last for years under normal use.
And while the printed page may indeed be dying, there is new life in many of its offshoots like sublimation – one of the fastest-growing printing technology on the planet today!
How Much You Can Earn from Sublimation Business
Today I will answer a question that many of us are interested in. How much can you earn from the sublimation business? This is one of the most frequently asked questions, and it's also not an easy one to answer for everyone. It depends on how much time and effort you're willing to put into your print setup, your printing skills, and how successful your marketing campaigns are.
You also need to consider the time it will take you to make the product (prepare for each order), create an attractive website (or multiple websites) where you can sell them, keep in touch with your customers, provide good customer service by responding quickly to their inquiries, making sure that you have the latest in printing equipment, etc. How much time are you willing to invest in your business?
How Much Money is Required to Run a Sublimation Business?
One of the factors is how much money will you need to keep your business running? You'll need to set up a website (costs vary depending on what type of website host and template you use). You'll need to keep up with your website, create new designs for your customers, etc. You will also need some tools for creating sublimation products (a computer, a printer, ink/substrate, heat press machine). These are all things you'll need to consider before setting up any sublimation business.
You may want to consider starting with a partner in your business, it's always good to have someone to assist you in everything. You'll be able to balance things out and make sure that there is more time for making designs (that's the fun part after all).
Tools Required to Dive into Sublimation Printing Business
If you have been thinking about venturing into the business of sublimation printing, it is a good idea to know what tools will be required for this before starting on this journey.
Tools Needed:
A computer that runs a graphics program such as Adobe Photoshop or Corel Draw ($2,000)
Printer ($200+)
Sublimation printer ink ($50+)
A sublimation printer ($2,000+)
A Heat Press machine for applying fabric to various surfaces or substrates. This costs anywhere from $5,000- to $20,000+.
The substrate will be the surface you are printing onto. There are many types of substrates you can print onto T-shirts, caps, coffee mugs, bags, mousepads, etc.
A Vacuum Dryer: A vacuum dryer is a great time-saver tool that will help to speed up the process of heat transfer on various items. And it also increases the efficiency level of your business.
An internet connection
There is a lot that goes into setting up your very own sublimation printing business. The cost of buying the equipment and materials needed for this type of business is quite extensive. However, there is a market for this type of printing and if you are thinking about setting up your own booth at fairs or outside stadiums, this is a business to consider as the return on investment will be good as long as you put in the work.
Final Thoughts from MachGuru
The business of sublimation printing is a growing industry and you can earn a lot of money by starting this business. You can open your own website and start this business, in a place where you need less staff and capital. There is no need for any specific skill to do this business but you must have knowledge about all types of printing material that we use in the process of sublimation printing.
Once you get registered with a company then they will provide you all types of guidance and help, they will guide you on how to run your business successfully. You can choose to sell your products online or offline in the local area."
I hope this article sheds some light on the topic… Let us know what your thoughts are. Can you share with us your experience or any tips that could be helpful to those who are thinking about starting their own sublimation business?
I'll keep on blogging about sublimation!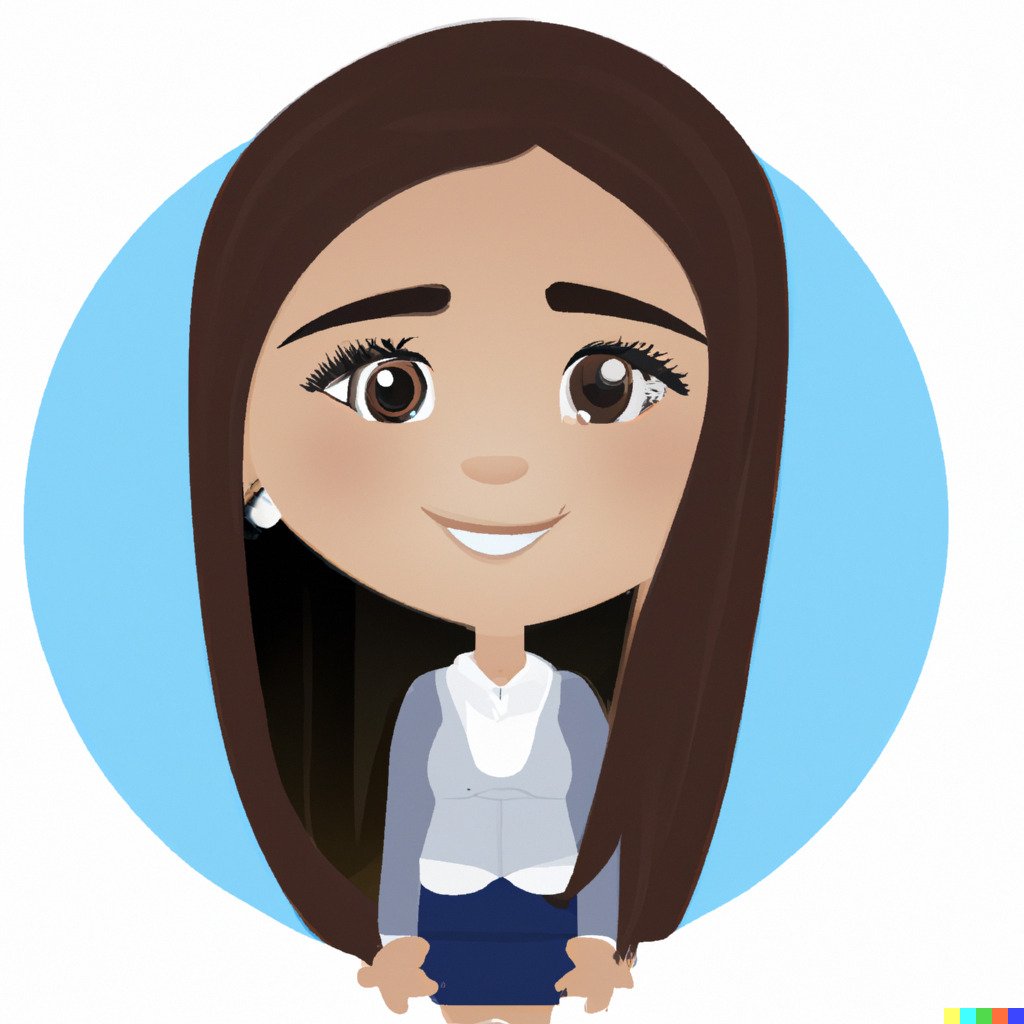 Selena Richard
Selena Richard is a tech blogger and entrepreneur who is passionate about new technologies. She has a keen interest in 3D printing and sublimation printers, which she uses to design crafts and solve problems for small business owners.

Selena provides simple and effective solutions for small business growth. With a team of expert members, she targets the needs of small business owners and takes pride in her work.