How To Pick The Best Filament For Creality 3D Printers | Complete Guide
Let's get started with the basics. If you have a Creality Ender 3 or CR-10 printer, this guide is perfect for beginners looking to find their way through all of those available filaments!
There's a lot to consider when picking the perfect 3D printer filament. The type of material, quality, and brand all matter in what will ultimately produce your finished product. Now, we cover how different brands compare to find out which is best suited for your needs without any guesswork involved.
The type of plastic filament you use will determine the success of your prints, along with the 3D printer itself. Filament that prints correctly and consistently will produce a smooth, consistent finish. The problem with a low-quality filament is that it is more likely to jam during the printing process and cause excessive stringing that requires a longer cleanup process after the print has been completed.
Best Filament Brands for Creality 3D Printers ( Ender 3 (V2/Pro), CR-10 and any other Creality Printers)
Over the last few years, the filament prices have decreased significantly, so you can easily buy suitable filament for an affordable price. We are aware that a large selection of filaments is available. We can recommend the filament we believe is the best option for your Ender 3, CR-10, or any other Creality 3D printer.
If you are interested in filaments for different purposes, you may want to consider other filament materials. Here are a few of the most popular types. Filament comes in a variety of diameters, such as 1.75mm and 2.85mm.
Currently, all Creality 3D printers use 1.75mm filament, so we will only be discussing that type here. When buying filament, make sure the diameter is correct; otherwise, the filament will not work on your machine. 
There are some materials that we will discuss in this guide.
Some other Filament.
Recommended: Resin Vs Filament 3D Printer | Which Is Better For You?
1. PLA Filament
A good filament choice for most general purposes is PLA. You can print with it more accessible, and it is less liable to fail than more exotic filaments. The wide range of colors There's a lot to consider when picking the perfect 3D printer filament. The type of material, quality, and brand all matter in what will ultimately produce your finished product!
In this guide, we cover how different brands compare to find out which is best suited for your needs without any guesswork involved. PLA makes it the most popular and cheaper filament type. You should probably use PLA if you don't require unique 3D printing properties, such as high-temperature resistance or water tightness.
Brands of PLA Filament That Work Best
When you use a low-quality filament, you may experience inconsistent thicknesses and tangling, which can lead to print failures. Our experience has been very positive with these brands, as we have printed many rolls of each and have been extremely pleased with both their quality and performance. These filament brands are available from Amazon in various colors by clicking any of the links below.
Especially when ordering multiple rolls of filament, this filament is of high quality and very affordable. If printing with Creality printers, be sure to select a 1.75mm diameter filament
Consistently high-quality filament at an affordable price. These brands also frequently offer multi-packs at discounts.
There is a good color selection, and an indicator of the remaining filament is convenient
Excellent color selection and slightly improved strength
Specialty PLA Brands
Some of these PLA brands have unique characteristics that make them suitable for particular applications. Following are some brands of filaments.
Hatchbox PLA leaves a smooth, high-quality finish. The white color is particularly suitable for architectural models or other precise designs. With this PLA, we can see detailed features more clearly than with other white PLAs. The Hatchbox PLA is the only material we use for display models with great detail.
A number of colors are available for this "silk PLA," including silver, gold, and black. The shiny finish gives the impression of metallic, but without the hassle of printing with actual metal filament. You can buy it from CC3D and TTY3D, which produces mind-blowing results.
There is a layer of dark-colored specks infused in the material, creating the illusion of marble stone. It provides a smooth, almost invisible layer finish, great for printing statues or buildings.
2. ABS Filament
ABS is a popular choice for those who want to print at high temperatures or have parts that will be exposed to outdoor conditions. The material can also easily take on sanding strokes without too much problem, which makes it an excellent choice if you plan on painting your finished product after printing with this type of plastic! PLA is easier to print, but ABS is more difficult largely because parts tend to curl upward off the print bed and warp when printed.
It is necessary to print ABS at a much higher temperature (100C) to avoid this. Remember that few Creality three-dimensional printers in the market, like CR-10 S5 and S4, can't reach this temperature. So in that way, their heat beds were upgraded by a third party to make them efficient.
Further, ABS prints produce better results when printed in an enclosed printer, specifically for huge parts. This prevents separate print parts from cooling at different rates due to air drafts. Building a budget enclosure from a cardboard or foam insulation board is possible. Or, you can purchase the Ender 3 enclosure.
We only use ABS when the application requires it since it is more difficult to print. We have one strong recommendation for you if you must use ABS filament.
In terms of ABS filament, Hatchbox is our top recommendation. The Hatchbox ABS is more reliable than other ABS brands, even though all ABS has a risk of warping. The ABS we use for ABS printing is Hatchbox ABS, available on Amazon.
3. PETG Filament
The third most popular type of filaments in 3D printing can be used at higher temperatures, such as PETG. With some improvement over PLA and ABS when it comes to high-temperature resistance, strength with flexibility for movement but glossiness also makes this material better than others on the market today!
However, there is one requirement: the heat bed must be set to 75C during the printing process. However, all Creality printers can reach this temperature (although the CR-10 S4 and S5 are much slower). Unlike other high-performance prints, PETG prints warp relatively little.
Top PETG Filament Brands
There are various colors available with each of these options, which can be seen on the Amazon product page linked here. All of these have been very successful in our experience. We use Overture regularly, but we have had good experiences with a couple of others.
4. Some Other Types of Filament
It is also possible to find more specialized filament types, such as nylon, PVA, or ASA. Also available are filaments infused with metal, wood, or carbon fiber and filaments enriched with other material particles. For standard 3D printing, we recommend users stay with the commonly available options above.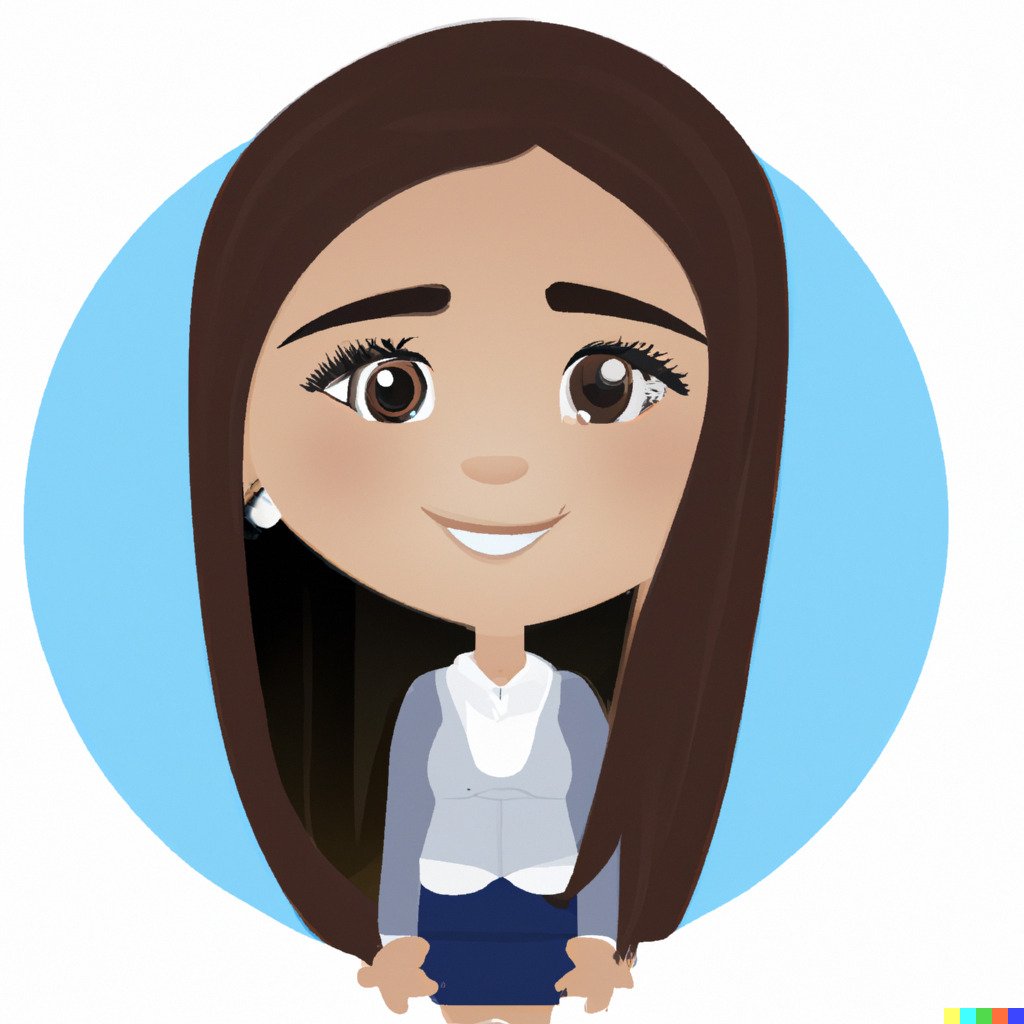 Selena Richard
Selena Richard is a tech blogger and entrepreneur who is passionate about new technologies. She has a keen interest in 3D printing and sublimation printers, which she uses to design crafts and solve problems for small business owners.

Selena provides simple and effective solutions for small business growth. With a team of expert members, she targets the needs of small business owners and takes pride in her work.