Sublimation On Glitter HTV: The Key to Adding that Extra Sparkle to Your Designs
Tired of sublimation printing on regular polyester or denim clothes? Looking for new options and found sublimation on glitter HTV more fascinating?
No matter what the reason, I have got you covered. This article explains why the sublimation glitter is famous, the inks to use when sublimating on glitter HTV, and the tools required for the process. You will also learn how the sublimation is carried out on glitter HTV.
Read the complete guide to get all the information needed!
How to Sublimate on Glitter HTV?
It is not much challenging if you are worried about how to do glitter sublimation on your clothes. It only requires a few tools and high-quality ink for the process to start.
Sublimation on glitter HTV requires a careful selection of Sublimation ink and a sublimation printer compatible with the task. You need to collect all the tools required for the process beforehand to run the process smoothly.
For detailed instructions, keep reading the article.
Why Is Sublimation Glitter Famous?
In this modern time, you will see everyone around you with different printed designs on their shirts, T-shirts, and skirts. You may have seen a captivating glitter sublimation shirt in a shop, but maybe you cannot afford it due to the expensive price tag. It looks great because of color scheming and its shiny appearance.
Introducing the new line of affordable sublimation printers made printing easier by using a few tools. It made your clothes much more beautiful and different than other people around you.
Sublimation with glitter vinyl is also a great way to create artistic and aesthetic designs. It differs from sublimation on fabric as you cannot do the process on dark colors but in glitter sublimation. It allows you to sublimate on bright and dark colors. Glitter sublimation can make any of the materials look shin and most elegant.
Can You Sublimate on Glitter Vinyl?
For sublimation, it is best to use white polyester garments, but if you do not have white or light polyester, you can use glitter HTV. If you want to use glitter HTV, you can use any material and color. It works because the glitter you are using is made of polyester; that's why it will be simple for the sublimation transfer process.
White glitter HTV is super famous for the sublimation process; if you do not like white color, you can also use other light colors for the sublimation process. While selecting the glitter color, remember that the color will see through the design. Sublimation on glitter will be an easy process if you do it properly.
Which Glitter Sublimation Ink Is Best?
If you want to impress others and a high-quality glitter sublimation result, it is necessary to use high-quality glitter sublimation ink. Sublimation ink is considered the main ingredient in the sublimation process. High-quality ink always makes your design seamless and gives it a significant volume.
The whole sublimation process depends upon the ink, and you must give yourself considerable time to think and consider getting a suitable quality ink. There are many options in the market when you buy inks for sublimation; then how can you recognize the suitable and high-quality ink for your glitter sublimation process?
Here is the detail and feature of two of the most popular and suitable inks to use on glitter HTV for sublimation. There are many more sublimation inks, but these inks will be best for your glitter sublimation.
Hiipoo Sublimation Ink
If you are tired of dull colors, then Hiipoo sublimation ink would be best to add dark and bright colors to your glitter sublimation. These inks have a super texture that gives every print a thick and smooth layer. They are strong colored reduction colors, adding vibrant and intense bright colors in the images.
E-Z Ink Autofill Sublimation Ink
If you are a beginner and want a different ink that is easy to use and not very thick. Then E-Z Ink Autofill Sublimation Ink will be best for you. These inks are trustworthy inks that will highlight all the features and structure of the image. They cannot be wash-away and ensues you; their durability. It will be best if you use light-colored ink for sublimation.
Tools Required For Sublimation Glitter Vinyl
The tools that you will need for sublimation on glitter vinyl are:
Sublimation paper
Lint Roller
Siser Glitter HTV
Sublimation Printer
Thermal tape
Cricut Easy-Press
Weeding Tool
PNG for doing the project
It would be best if you had all these tools to get glitter sublimation accurate and perfect. If you miss any single tool, it won't be easy to finish the process.
How to do Sublimation On White Glitter HT-Vinyl
Sublimation on Glitter heat transfer Vinyl is super easy; if you know the process or do it according to the instructions, you can do it accurately and get perfect artistic results. The process you have to do is straightforward; you only need to collect the tools that I have mentioned before and start doing this exciting process:
First, gather all the tools you need for the glitter sublimation process.
Now open the Cricut design space or any other application you mostly use for sublimation designs.
If you want any ready-made design, select any attractive design you like there. If you dislike any of the designs, create your design to print it on sublimation paper.
You can easily create your design in any free-to-use application or the Cricut design space.
In the design space, select any picture from your gallery or Canva and write any words you want. After doing it, adjust the words on the picture and add your creativity.
Save the image in pdf form to print on the sublimation paper.
If you are using any other application, create your design and save it in pdf format.
Print the desired design on sublimation paper, then cut it to paste on glitter HTV.
Now the process is to pre-heat the heat press at 320 degrees that you are using for the sublimation process.
You must place the garment on the heat press when it gets heated and then places your design side.
Place your non-stick sheet over glitter vinyl and set the heat press for 15 seconds.
When the time is up, open the heat press and remove the non-stick sheet from the glitter vinyl. Set the heat press at 400-degree temperature now for the sublimation process.
When the temperature reaches at 400-degree, open the heat press and place the design over the glitter vinyl where you want to print the design. After placing it rightly, place the non-stick sheet over them and set the time of heat-press for 60 seconds.
When the heat press starts beeping, open it and remove the non-stick sheet. Remove the garment from the heat press, and enjoy your great effort.
You will surely get unique and mesmerizing results on any fabric you use for glitter sublimation.
Can You Sublimate On Any Glitter HTV?
Yes, you can sublimate on any Glitter HTV to make your designs super artistic and aesthetic. But most people use a white Glitter HTV sheet that is perfect for glitter sublimation. Glitter sublimation is one of those processes that can make your clothes attractive and super fancy according to trends.
White glitter HTV is mainly used for this purpose, but it is unnecessary. You can use any other glitter HTV sheets for your sublimation, but remember that your clothing's color will show through the design. So, that's why you must select the appropriate color of glitter HTV sheet to make your clothes more fantastic and beautiful.
Glitter HTV sheets are polyester sheets that allow the sublimation gas transfer process to be more accessible and quicker. If you want great and high-quality results on your garments, then it would be best to use white or silver glitter HTV sheets. After choosing the suitable glitter HTV, you can make any design over them and make them as complicated as you want.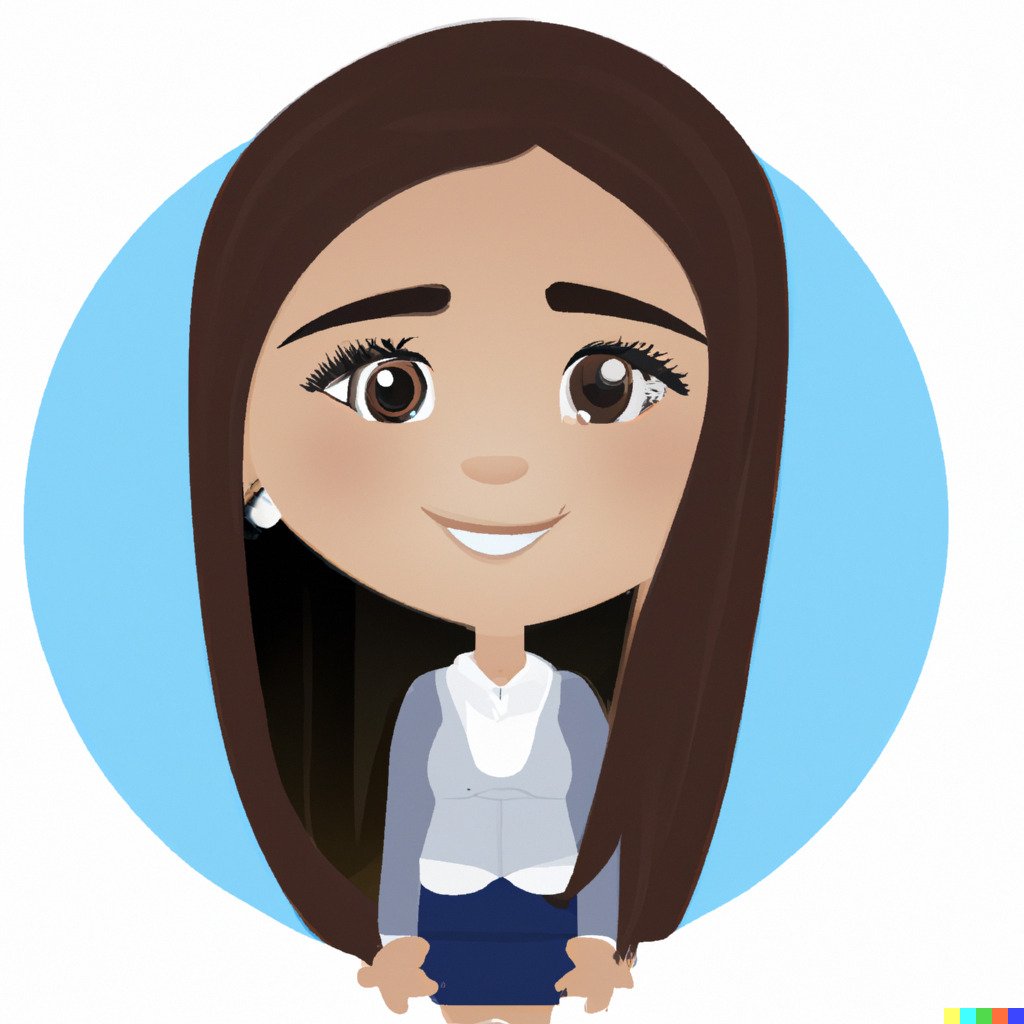 Selena Richard
Selena Richard is a tech blogger and entrepreneur who is passionate about new technologies. She has a keen interest in 3D printing and sublimation printers, which she uses to design crafts and solve problems for small business owners.

Selena provides simple and effective solutions for small business growth. With a team of expert members, she targets the needs of small business owners and takes pride in her work.