Wood is, without a doubt, the most frequently utilized decoration material on the planet. Even though you will notice exquisite wood crafts and decors, did you know that the need for wood sublimated printing items is expanding daily? And now is a good moment to start a business in the wood sublimation items mark. All that is required is a tiny modification of the sublimation process, the acquisition of wood blanks, and the printing of the customized artwork.
It has a certain charm and has a timeless aesthetic that is hard to match. However, there are situations when genuine wood cannot use for a project for various reasons. Because of a lack of available materials or budgetary limits, employing real wood in construction projects is often not viable. Sublimation is an alternative to using solid wood in your project. Let's get some more specifics on this.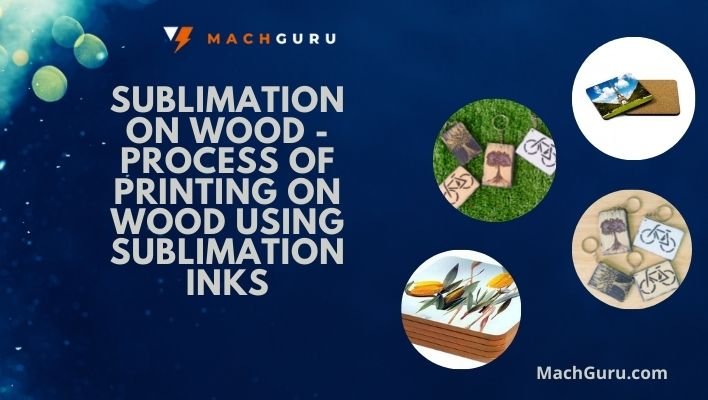 RECOMMENDED: Can You Use Sublimation Paper in any Printer?
Material Needed
Sublimating on a wooden board is nearly identical to sublimating on paper; the only variation is printing. On the other hand, these types of equipment will require the best quality print on wood. Let's have a look at it.
Printers
The final prints give a new texture thanks to the use of wooden blocks. Because of this, you'll need to make adjustments to both your sublimation printer and the prints it generates. Also, be aware of the maximum print sizes the sublimated printer can produce since you may occasionally require larger prints.
You will need a particular type of sublimated paper and ink if you want to print on wooden blocks. Sublimation paper and ink are available from a variety of sources. As a rule, make sure that the ink you use is suitable for the surface of the wood frame because only then will your final print have brilliant colors.
RELATED: Epson WorkForce WF-7720 Wide-Format All-in-One Printer Reviews
Wood
 In addition, be aware of the coating applied to the wooden blank, as this is solely for the purpose of assisting the ink in its embedding into the timber.
Machine for Heat Press
To sublimate on wooden blanks, you'll need to invest in a heat press machine that creates specifically for difficult sublimation projects. A good heat press with a wide heat setting range and a broad range of pressure settings recommend.
Process of Printing on Wood Using Sublimation Inks
For the wood sublimation procedure to succeed, you must ensure that the wooden blank's pattern and texture are accurate. To complete your bespoke wooden printing project, you should follow the procedures outlined here.
Recommended: DTG vs. Screen Printing – Which One is Better: Digital or Traditional?
Stage 1:
Obtaining the proper texture and dimension of the woodwork blanks is the first and most critical step in wood printing. Following the creation of the appropriate texture, choose the patterns and designs that will work best on the wooden blank, as not all of them will appear vibrant on the wooden blank.
Stage 2:
Using special inks, print the graphics on the sublimated paper to complete the project. In order to ensure good resolution and contrast, the prints should print at a high quality.
Stage 3:
After printing the artwork, put it on the wood blank, and then place both of these items on the heat presser and turn the heat press onto. When the pattern press into the wood coating with heat and pressure, it will become permanently embedded in the coating.
Stage 4:
The final step is to take the wooden block from the heat press and leave it to reduce the temperature to the desired room level temperature before carefully removing the sublimation paper from the press. You will now have your design permanently printed on the woodblock after you have eliminated the paper backing.
Recommended: Sawgrass SG500 Sublimation Printer Review – Is It The Best One For You?
Tips for Sublimation on Wood
The first piece of advice for effective sublimation on wood is to be aware of the coating applied to the plank of wood since this is where the ink for sublimation will be embedded into the wood once it has sublimated.
Second, become acquainted with the texture and color of the hardwood. Having a good understanding of the color combination or texture is essential since it will allow you to choose the kinds of print used on the wood to achieve a colorful result.
Finally, you must recognize that the ideal print will only improve with experience and time; thus, you'll have to work hard to perfect your print technique.
Dye Sublimation on Wood Using 3M Laminate Pouches
You must understand the difference between the glossy and the textured sides of the wood. The glossy side will be facing up, and the textured side will be facing down. By start laminating both wooden sides with 3M laminate pouches, you may just apply medium to firm pressure for 120 seconds at 360 degrees and stop when you have a nice smooth finish.
Sublimation on Wood Using The Magic Film
It is an easy job to sublimate on wood with magic film. Just cut the laminate as per the wood size with a blade or cutter and press your design to 350 degrees for 90 seconds to perfectly applying your craft to the wood.
FAQ's ( Frequently Asked Questions)
Does Sublimation Work On Wood?
Yes. But only if it has a polymer coating applied on top of it. People frequently inquire whether they may sublimate your custom design onto the wood, which is a common question.
How long does it take to sublimate wood?
A flawless sublimation print requires that you heat press on a wooden board with low pressure at 360 degrees F for approximately 10 minutes to achieve it.
Does Sublimation Ink Work On Wood?
Although sublimation printing is a more durable alternative for printing, this is still necessary to treat the material below with a protective coating, just as you would when printing on wood or other natural materials. In addition to protecting the surface from scuffing, a lacquer or shellac type varnish will also aid in maintaining the color and pattern of the material over time.
Also Read: Sublimation Transfers vs Screen Print Transfers
Final Verdict
At the end of the day, you are aware of a growing trend among consumers to employ wood sublimation goods for interior design. You have therefore chosen the most factors which affect to start of your fresh sublimation printing firm. All you need are some wood blanks and an old sublimation printer to get started. And if you are someone who enjoys following trends, you should be aware that this is currently the current trend.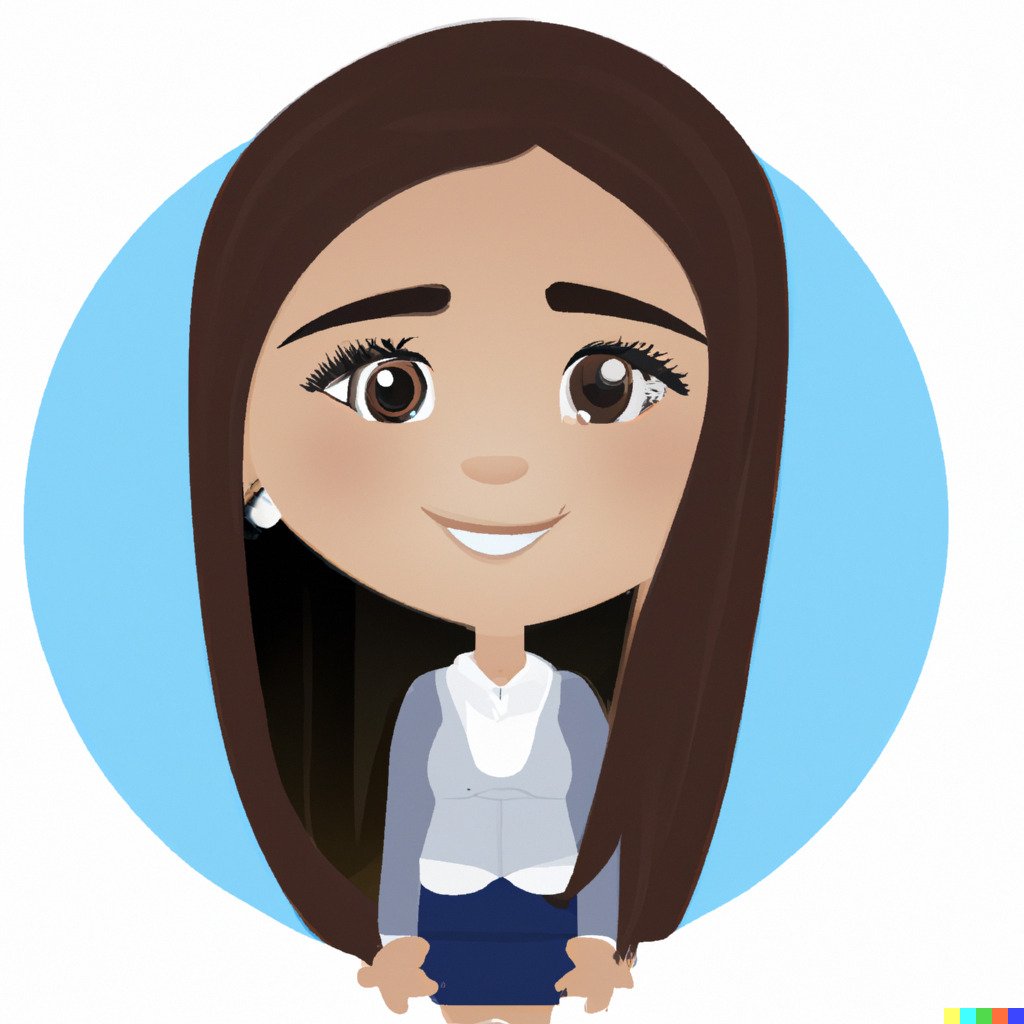 Selena Richard
Selena Richard is a tech blogger and entrepreneur who is passionate about new technologies. She has a keen interest in 3D printing and sublimation printers, which she uses to design crafts and solve problems for small business owners.

Selena provides simple and effective solutions for small business growth. With a team of expert members, she targets the needs of small business owners and takes pride in her work.