As technology advances, printing is no longer restricted to just paper. Printing is going to art in the field of Art and Craft. In this modern era, there are thousands of methods with which you can print on different materials like t-shirts, fabrics, wood, glass, or even metal. But to find the best printing process for your needs is much essential.
From to many methods of printing process like screen printing, sublimation printing, DTG (Direct to garment), and regular printing from inkjet or laser. But here we are going to compare the sublimation and DTG printing. Both have several differences among their size, price, and many more. Keep reading to find which printing will fulfill your requirements.
What Is The Process Of Printing?
Both DTG and Sublimation printing apply images in very different ways. A special transfer print must be made before sublimation printing. For the end product or finished product, the print is heated and pressed onto the desired material, sublimating and bonding the ink.
By contrast, direct-to-garment printing uses pre-treating the fabric before it is printed directly on. Consequently, the ink is effectively embedded in the fabric. Heat pressing is also used to cure the ink, but it is a much faster process.
What Can Be Printed With DTG And Sublimation?
There are a variety of uses for both kinds of printing, but some materials do well with a specific printer.
When printing on natural fibers such as cotton, linen, canvas, or jeans, DTG printing is the best method. Moreover, if you have darker material, it will also give you the best printing results.
And if you have polyester and polyester coated objects work, it will be best with sublimation printing. As well as white clothing and other objects such as ceramics, metals, and plastics, this pertains to white ceramics, metals, and plastics as well. It is possible to print onto a variety of hard surfaces using sublimation. A variety of sizes of sublimation printers are available, allowing almost twice as much printing area as a DTG printer if needed.
What Are The Prices of DTG And Sublimation Printers?
Sublimation and digital transfer printing cost ranges are similar for a similar project. But the cost of printing will differ depending on the material used and the amount of preparation required. And there are a variety of dye-sublimation and direct-to-garment printers on the market. Their cost varies with size, quality, and some other professional features.
Beginners to professional sublimation printers can range in price between $1,000 and $15,000. Additionally, you will need the best heat press, which is generally priced between $500 and $5000.
There is a wide range of pricing for the best DTG printers, ranging from $15,000 up to $250,000.00 or more. An investment in DTG printers can offer a variety of potential benefits to a business as a fully functional printing station.
There are also many financial plans that are companies give to retailers.
DTG Opportunities:
Natural fibers include bamboo, hemp, rayon and more.
In blends, synthetic fibers can now be used with DTG, thanks to Epson's polypretreat process, which was previously only available for natural fibers with DTG. This allows you to print 50/50, tri-blends, and polyester.
DTG printers' ink technology allows you to print colors on top of any color background, so that you can print on any garment or substrate, whether it's a hat or a t-shirt.
With the right attachments or placement, you can easily print hats, koozies, sleeves, pillow cases, canvas bags, shoes, canvas bags, and much more.
The footprint of DTG is quite small depending on the equipment you start out with. With the DTG, you can place it on a desk, table or any hard surface that can support up to 180 pounds.
Dye-Sublimation Opportunities:
Polyester or any material coated with polymers.
Printing can be in white or clear.
The products can be printed on hard or soft surfaces, such as mugs, socks, blankets, keychains, clocks, ornaments, etc. There are no limits to what can be printed! As a result, you have more options to choose from when it comes to what you can do for your customers.
You can do large-scale production. With just the click of a button, you can do either one-off printing or continuous printing on rolls of media and even unintended printing overnight.
How Can I Choose the Right Printer for Me? Sublimation or DTG
In my opinion, you must determine what is best for your business and personal needs before choosing between DTG or sublimation printing.
In both cases, custom merchandise, logos, and advertisements can be made quickly and conveniently. Whatever the case, both printers provide you with the opportunity to expand your creative capabilities and commercial opportunities.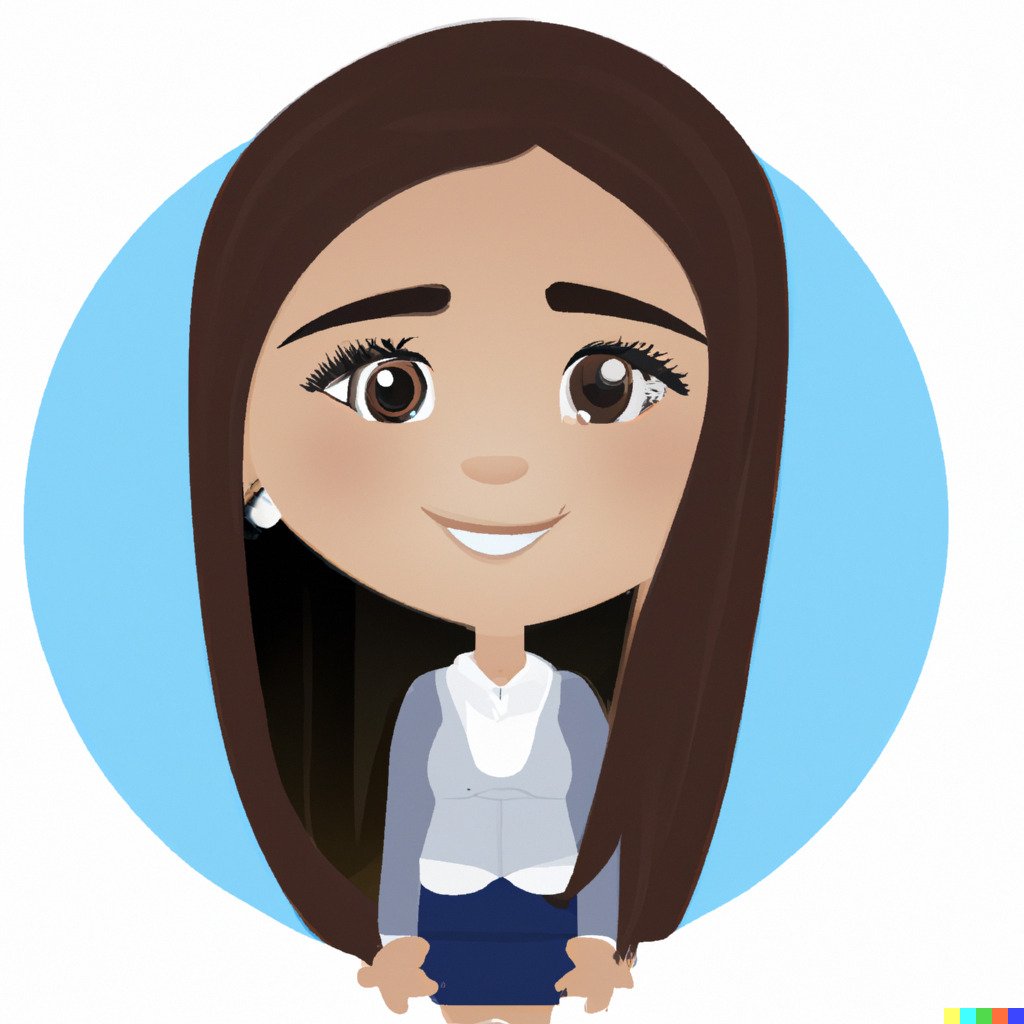 Selena Richard
Selena Richard is a tech blogger and entrepreneur who is passionate about new technologies. She has a keen interest in 3D printing and sublimation printers, which she uses to design crafts and solve problems for small business owners.

Selena provides simple and effective solutions for small business growth. With a team of expert members, she targets the needs of small business owners and takes pride in her work.