MakerBot Replicator+ (Plus) Review 2022 | Is It a Good Value For Money?
The MakerBot Replicator+ is one of the most popular 3D printers on the market right now. It's an upgraded version of the MakerBot Replicator that offers a larger build volume and more features. Moreover, MakerBot Replicator+ is an excellent 3D printer perfect for anyone new to the world of 3D printing. It is easy to set up and use and produces high-quality prints.
There are many features on the Replicator+ that are ideal for hobbyists as well as professionals. In this review, we'll look closely at the printer and see how it compares to other 3D printers on the market. Is the MakerBot Replicator+ worth your money? Let's find out!
Read: The Best Creality 3D Printers of 2022 | Discover The Perfect One!
MakerBot Replicator+ 3D Printer In-depth Review
Bottom Line: The new MakerBot Replicator+ is an upgrade over the previous model, with faster speeds and increased size. It's perfect for professionals who need large prints in a hurry!
MakerBot Replicator+ 3D Printer
User-friendly.
Great print quality.
Software that is both user-friendly and powerful.
It can print through USB, Ethernet, and Wi-Fi.
Open-frame printer with a safe design.
Very quiet regarding other options.
On mobile devices and tablets, remote monitoring is possible.
MakerBot Mobile app setup can be challenging.
The filament is a bit pricey.
Third-Party filament usage limitation.
---
As an upgrade to the original Replicator, the MakerBot Replicator+ Desktop 3D printer offers several improvements over its predecessor in terms of speed, build volume, and design. In addition, it is designed primarily for professionals and is quieter than its predecessor. It will be perfect for general use or professional.
Design and Features
The Replicator+ is a large 3d printer that's enough to place on a bench or a table of its own. Its measuring size is 16.2 x 17.4 x 20.8 inches. It weighs about 35 pounds and 6 ounces. This printer has an open design with easy access for seeing prints in progress from different angles, especially at the front. The build volume (6.5 x11.6 x 7.6 inches) is 25 percent larger than previous models. MakerBot claims that it also runs 30% faster in terms of speed.
Filament
If we are talking about the filament that MakerBot sells for replicator+ of 2- pound spools is $48 for standard colors. And if you need special colors, including neon and translucent, you will pay almost $65. So in that way, the price of PLA is quite high. MakerBot's Replicator+ is also compatible with the company's new Tough PLA filament, sold as a bundle with the three spools and Tough PLA Smart Extruder+. We recommend the tough PLA because of its durability and flexibility. So, it can easily fulfill the demands of professionals who want to need stability and consistency in printing.
> ABS-like tensile, impact, and flexural strength.
> You can create durable, high-impact prototypes and fixtures with PLA that you would not be able to with other materials.
> Printed with our proven, easy-to-use technology.
The loading of filament is straightforward. So, when the extruder is hot enough, you insert the filament end into the extruder top. After the filament is loaded, you press Load Filament on the control panel. The filament will continue to be pulled into the gears when it's far enough. You can easily unload it too.
Recommended: How To Pick The Best Filament For Creality 3D Printers | Complete Guide
Extruder
Magnets hold the Smart Extruder+ in place, so it's easy to install or remove. Did you think about how the Smart Extruder+ boosts your productivity? Here is the answer to your question. It automatically pauses the print when you run out of filament, so you wouldn't have to scrap the print if you run out. Additionally, it sends pop-up notifications to MakerBot Desktop software and MakerBot Mobile iOS or Android apps.
> Tested for 160,000 cumulative hours.
> Automatic jam detection and pause.
> Notify you about out of filament.
> Advanced level auto-calibration.
Connectivity
If you buy this printer, it will give a good range of connectivity options available for the Replicator+. The MakerBot Mobile app allows you to print from your phone or tablet using Wi-Fi via the MakerBot Mobile app and from your computer via USB, Ethernet, or Wi-Fi. It is also possible to print from a USB thumb drive. The port to the right of the LCD is for this purpose. We haven't seen this many connection options on a 3D printer before.
So, it will be in a leading position in terms of connectivity.
Software
This new M/akerBot Print app can handle simple and more complex tasks, depending on what you need. So, you have to open the file and- click for the print task. This powerful software allows you to store and edit multi-component projects. You can easily export these files to a USB or other drives for printing purposes. It offers two resolutions: Standard (200 microns) and High (100 microns), although standard resolution gives you a good quality.
You can use MakerBot Mobile to control your print jobs via smartphone or tablet. There is also a perk that the CAD support is built-in as well. To set up the Replicator+, you will require the app; it links to the printer through a peer-to-peer connection. Connecting and setting it up proved to be challenging, but you're all set once you do.
Printing
Printing quality is the main focus of any 3d printer. So, so many users tested it and are satisfied with its quality. If you focus on the print quality, it will never disappoint you. In our printing observation, we rate this printer 9/10.
Also Read: Resin Vs Filament 3D Printer | Which Is Better For You?
Safety
It is always a risk with open-frame printers that you or an onlooker might get burned on their hot extruder, but with the Replicator+, this is almost nonexistent. It is hard to reach the extruder nozzle from the front or sides of the extruder assembly. Likewise, it is blocked at the top by a carriage that moves and holds the assembly. No doubt, its open frame designs are safe for children and adults.
Noise
In this Replicator plus version, many improvements enhance their performance and speed. Replicator+ produces a variety of sounds, including motors revving and oddly electronic melodies. This new Replicator is noticeably quieter than the previous-generation model.
Final Thoughts
Enhanced speed, a larger build area, smoother operation, and a powerful software solution help you manage every aspect of your project. MakerBot Replicator+ succeeds MakerBot Replicator Desktop perfectly. MakerBot's Tough PLA filament is strong and flexible, making it the ideal filament for the Replicator+. You may say that it's simple enough for hobbyists and individuals to use despite MakerBot's targeting of professionals.
Read: How To Replace Nozzle of Creality 3D Printer Cr-10 v3, Ender 3/5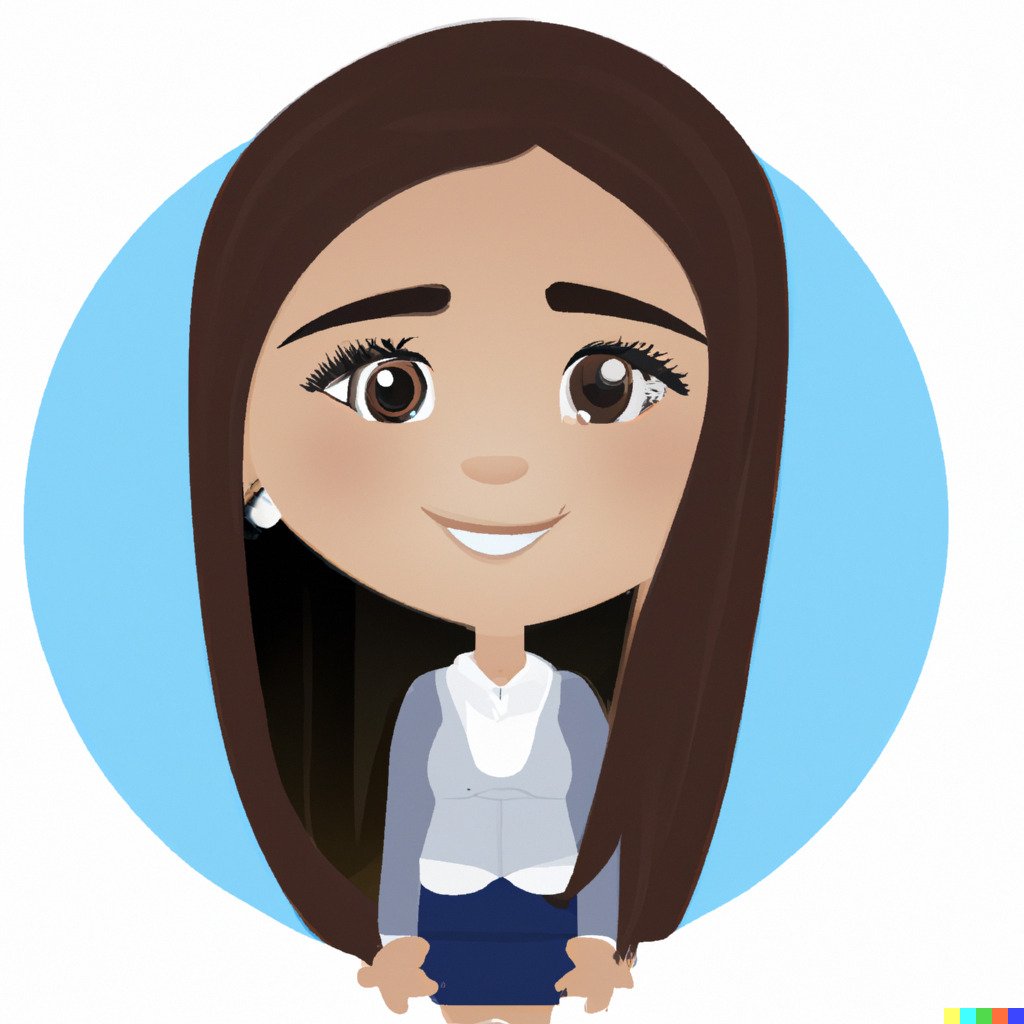 Selena Richard
Selena Richard is a tech blogger and entrepreneur who is passionate about new technologies. She has a keen interest in 3D printing and sublimation printers, which she uses to design crafts and solve problems for small business owners.

Selena provides simple and effective solutions for small business growth. With a team of expert members, she targets the needs of small business owners and takes pride in her work.