How to Use Transfer Paper with Vinyl – A Complete Guide
I have recently been seeing a lot of tutorials floating around the web about transfer paper, and how it can be used to apply images or designs to t-shirts. I'm sure you've seen them too, but if not here is one example…
I know for me personally, when I first started out making clothes- my biggest roadblock was applying images. I had questions about whether or not "transfer paper" would work with vinyl. After a lot of trial and error, I am here to tell you that YES- it works! And no, you do not have to use a shiny heat transfer vinyl for this method either…
Do I have To Use Transfer Paper With Vinyl?
If you have ever tried to design a large vinyl graphic, the chances are that the end result wasn't quite what you imagined. That's because as hard as it may be for you as a designer to line everything up perfectly, it is even harder for those who do not use vinyl every day. The reason for this is that vinyl isn't as stiff as a sticker and whatever you put it on flexes and distorts the design, causing you to do things like flush out your type. This brings us to the point of today's post: how to use transfer tape with vinyl.
But before we can get into exactly how this is done, we need to discuss what transfer tape is and why you should use it with your vinyl graphic.
RECOMMENDED: Epson WorkForce WF-7720 Wide-Format All-in-One Printer Reviews
What is a Transfer Paper/ Transfer Tape?
Transfer tape is a clear medium with an adhesive backing that helps you stick anything to anything else. It also allows you to peel up your design without leaving any residue behind. This means that when the time comes to remove your design, all you need to do is pick up the corner of it and pull it straight back. No residue means that there is no risk of messing up your paint job or having adhesive on areas where you don't want it.
How Transfer Paper Helps with Vinyl?
Transfer tape is very helpful when working with vinyl because it allows you to place your design in the exact spot that you want it, then peel it up without any risk of getting anything stuck where you don't want it. It is especially helpful when working with complex graphics or large designs because when you are filling up a big space or working with something intricate, transferring your design in full makes lining everything up much easier.
Steps To Use Transfer Paper With Vinyl
So here is how it's done.
Step 1: Gather your materials. For this example I am using the following:
A printer paper- mine was a parchment colored paper, but any white printer paper would work.
An ink jet printer with black ink cartridge.
A magazine or other printed image.
Step 2: Now, you are going to want to select your image and size it to the desired size you want on your garment. You can do this however you choose, but I usually just "fit" things into place with my hands and eyes until I am happy with the layout.
Step 3: Once you have your image the correct size, print it out onto plain white printer paper- remember your inkjet printer needs to have a black ink cartridge.
Step 4: Now, carefully remove your vinyl from its backing and weed out any of the excess paper or "junk" vinyl around the design. Place the design face down on the front side of your scrap piece of vinyl. Now take a magazine or newspaper and flip it over so that you are looking at a blank page backside of the magazine/newspaper. Place your transfer paper sheet shiny side down on top of this and carefully flip them over together so that they are back to back, with your vinyl design in between facing up.
RECOMMENDED: Can You Use Sublimation Paper in Any Printer?
Step 5: Now you will want to place a towel over everything… not necessarily a pressing cloth, just something to protect your ironing board. Set your iron on the hottest setting it has and give it about 10-12 seconds to heat up. Position your iron down on one side of your transfer paper sheet pressing firmly for at least 15-20 seconds before carefully moving to the next section. Remember you are going to want to use a lot of pressure here, but not so much that your iron is sliding all over the place and burning your vinyl!
Step 6: Once you have done pressing/ironing one side of the sheet, carefully flip it over and repeat on the other side. Now slowly pull up your transfer paper sheet and reveal your image, carefully pulling up one corner at a time.
Step 7: If there are any sections that do not transfer over onto your vinyl- just press down on it again and re-iron those areas. If you followed my instructions above, then the only thing left to do is cut out your image and apply it to your garment.
An Important Tip for Dark Colored Shirts
if you are transferring onto a dark-colored shirt- make sure to place the design face down on the shirt prior to ironing. If not, you will see your image upside down after transfer which makes placing things in the right place a lot harder! If you do the face-down method, you'll see your transfer image right side up and can easily position things where they need to go.
I hope this helped, happy crafting everyone!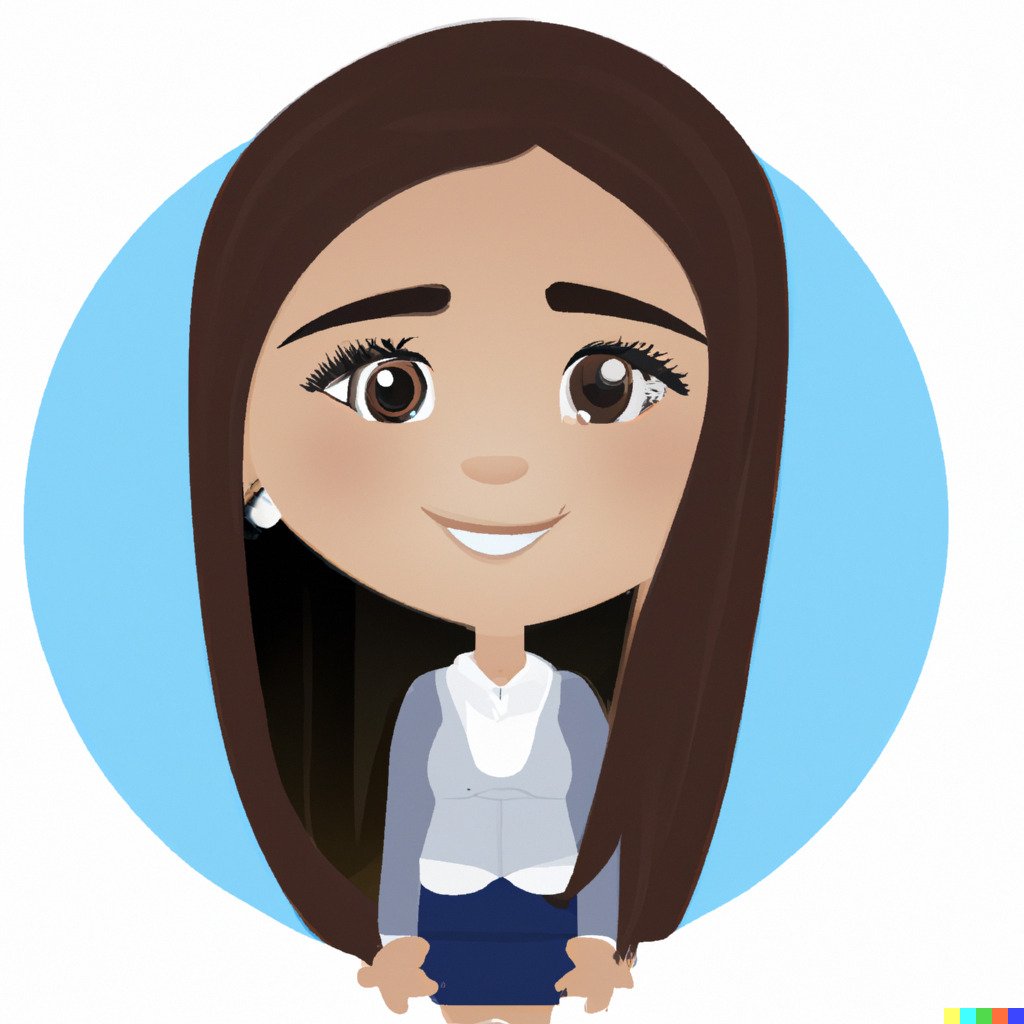 Selena Richard
Selena Richard is a tech blogger and entrepreneur who is passionate about new technologies. She has a keen interest in 3D printing and sublimation printers, which she uses to design crafts and solve problems for small business owners.

Selena provides simple and effective solutions for small business growth. With a team of expert members, she targets the needs of small business owners and takes pride in her work.